Join the waitlist today and skip the 50,000+ person line!
Special offer for listeners of the Product Design Podcast
Sign up for the Hearth Display waitlist today and skip the line

Thanks to our partnership with UX Cabin, you can be the first to be notified when we reopen orders in May!

👀 Everything in one place
Everyone knows where to look to see what's up next – so they don't always have to ask you. 😅
🥇 Encourages independence
Get everyone involved in to-do's, routines and reward tracking – even your kids!
📆 Instant Calendar syncing
Aggregate all your calendars in one place (even your Google Calendar).
🤖 Your own personal assistant
"Hearth Helper" adds events for you – just text us a photo and we take care of the rest!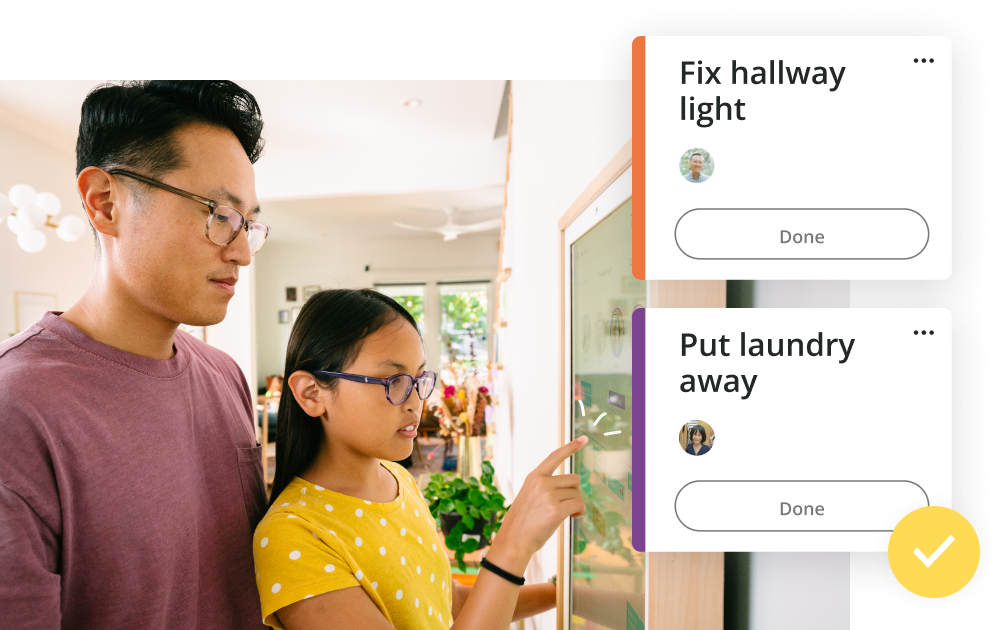 To-do's for the whole family
Manage chores, to-dos, grocery lists, reminders, and more through with family workflows.
Automatic calendar syncing
Sync your existing calendars so you can visualize all the moving parts of your family.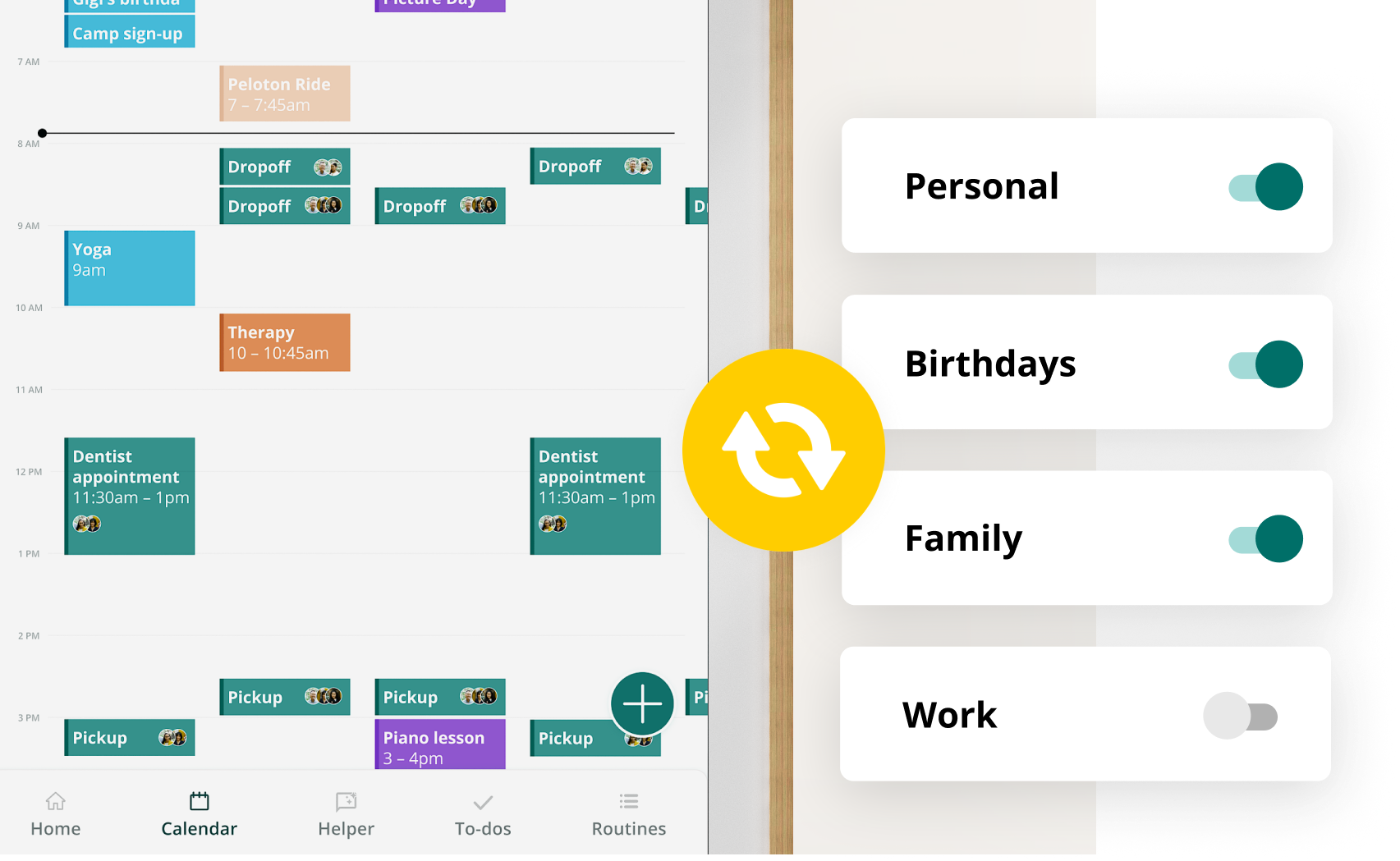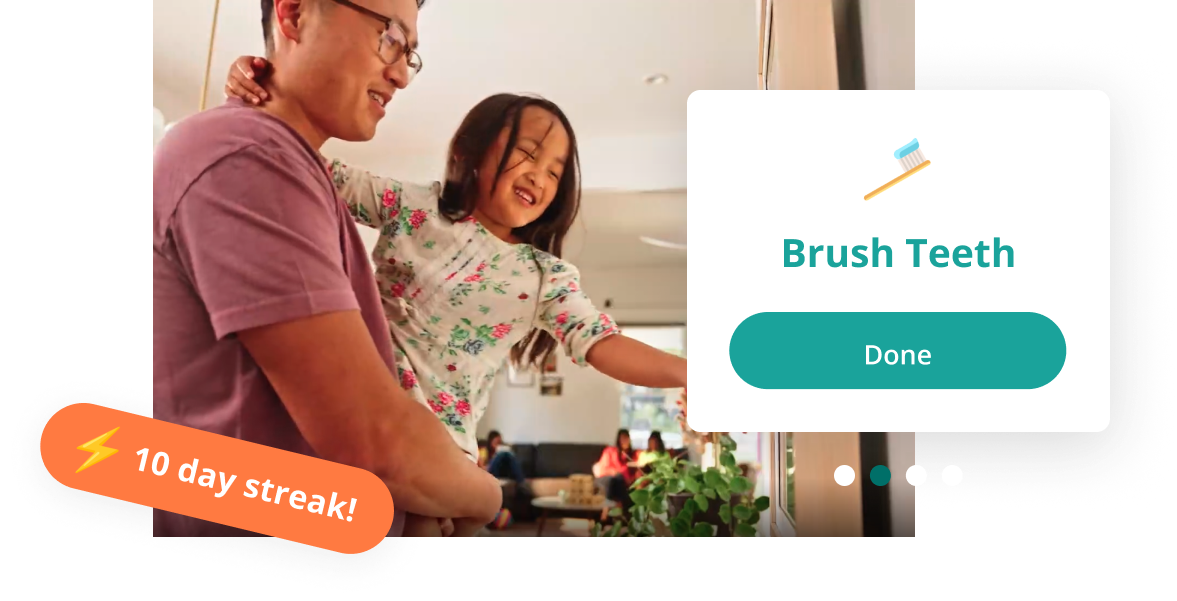 Help your kids know what's next – build independence and encourage healthy habits with our routine builder.
Manage your calendars, to-dos, profiles and settings from our web app while you're on the go.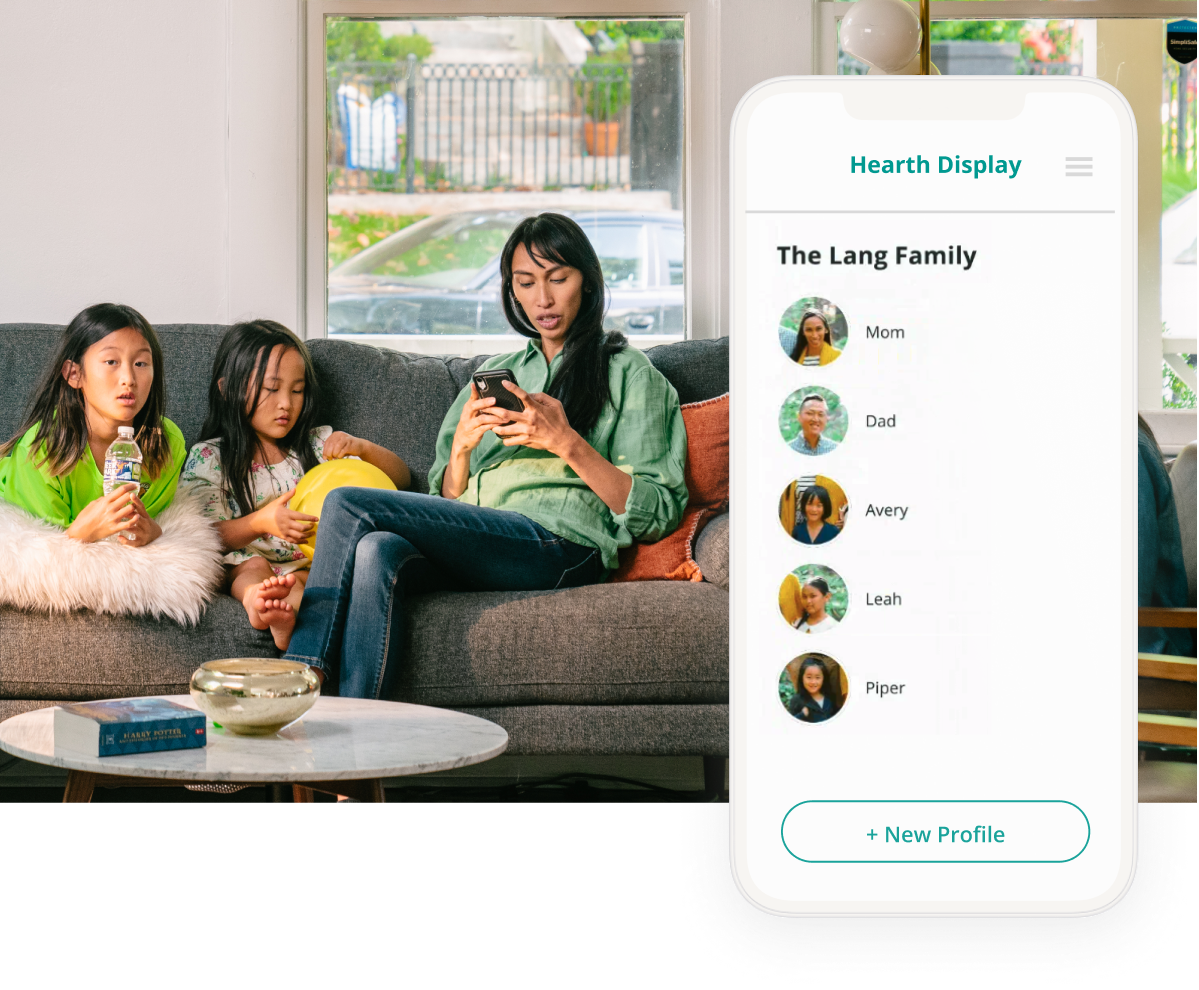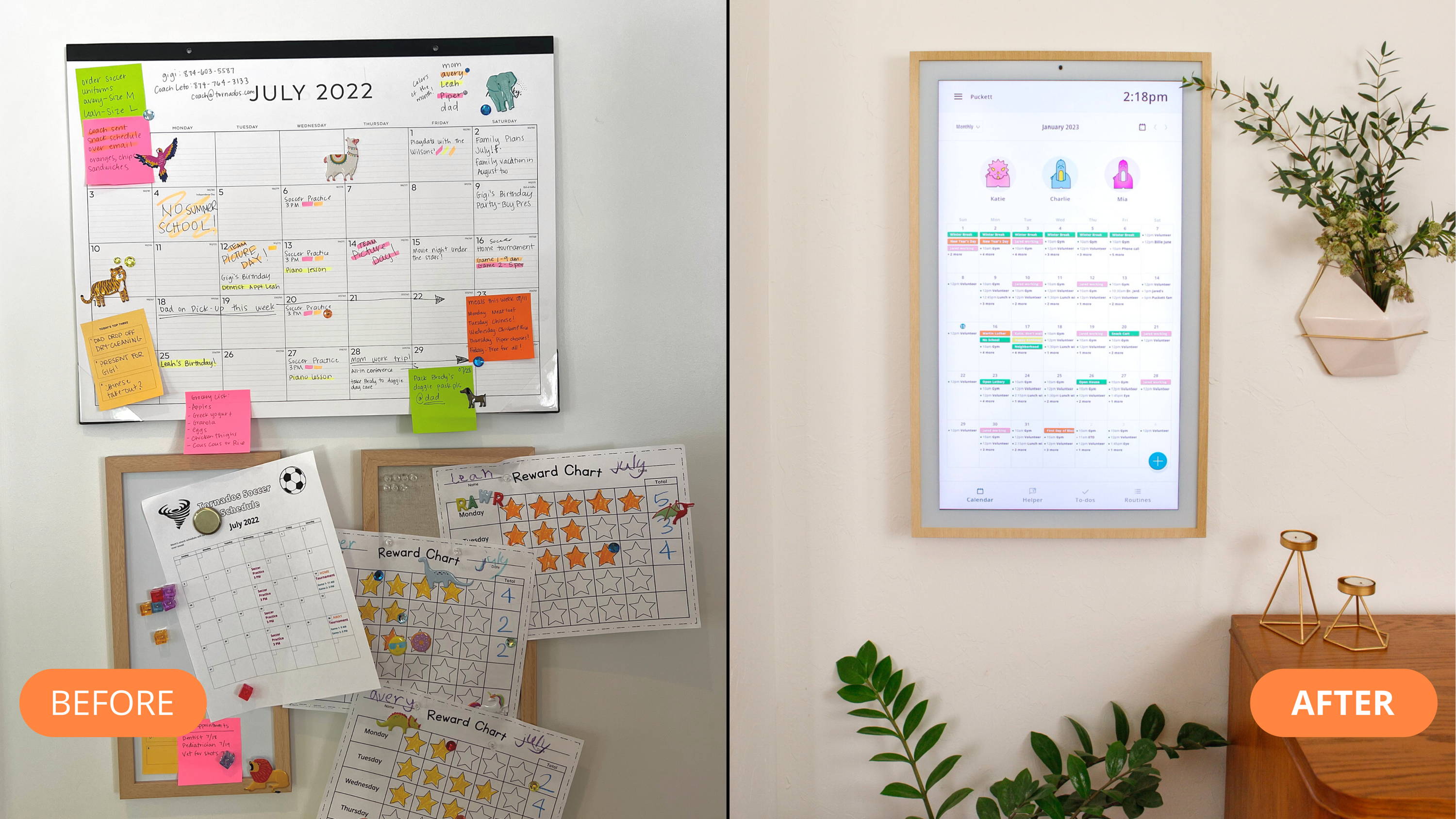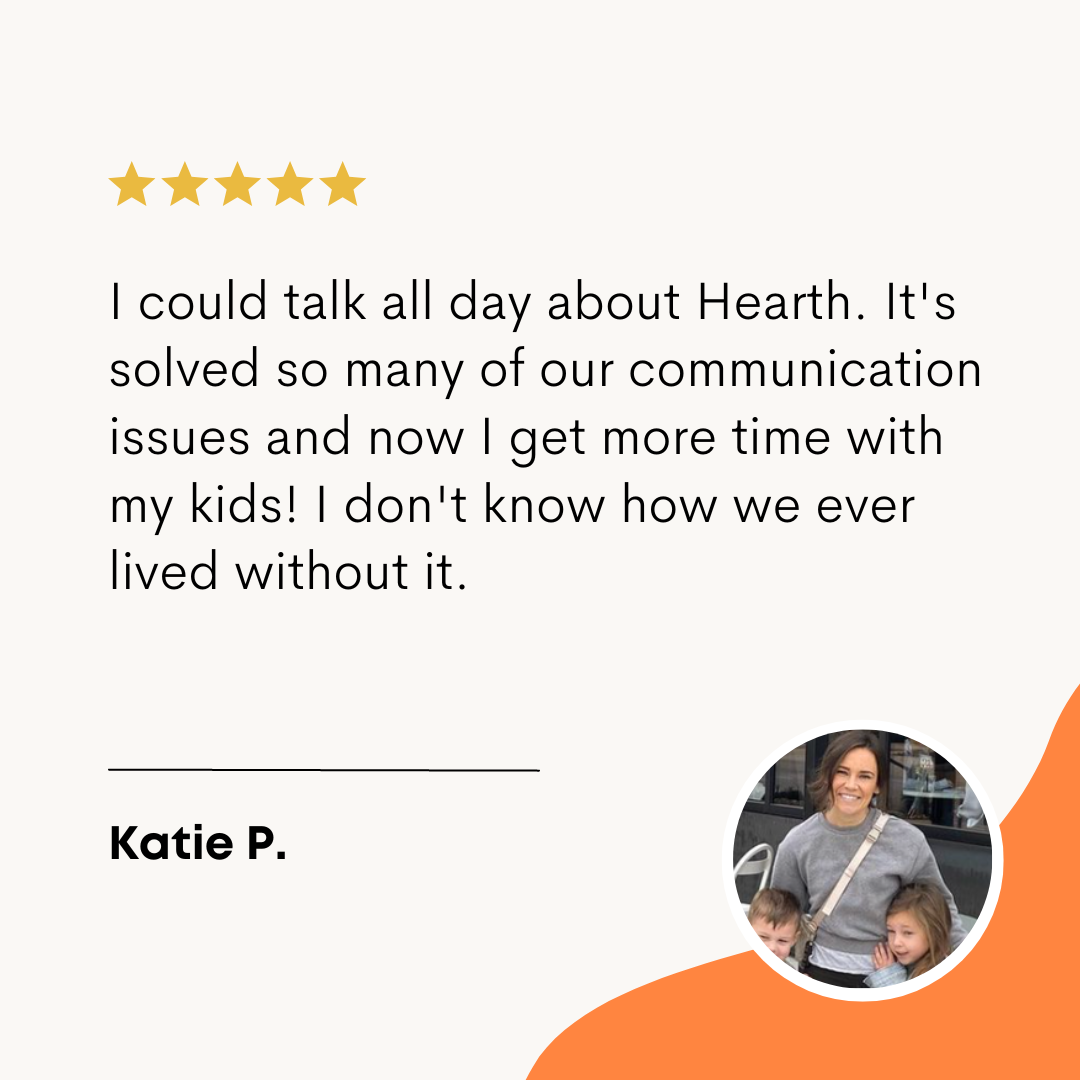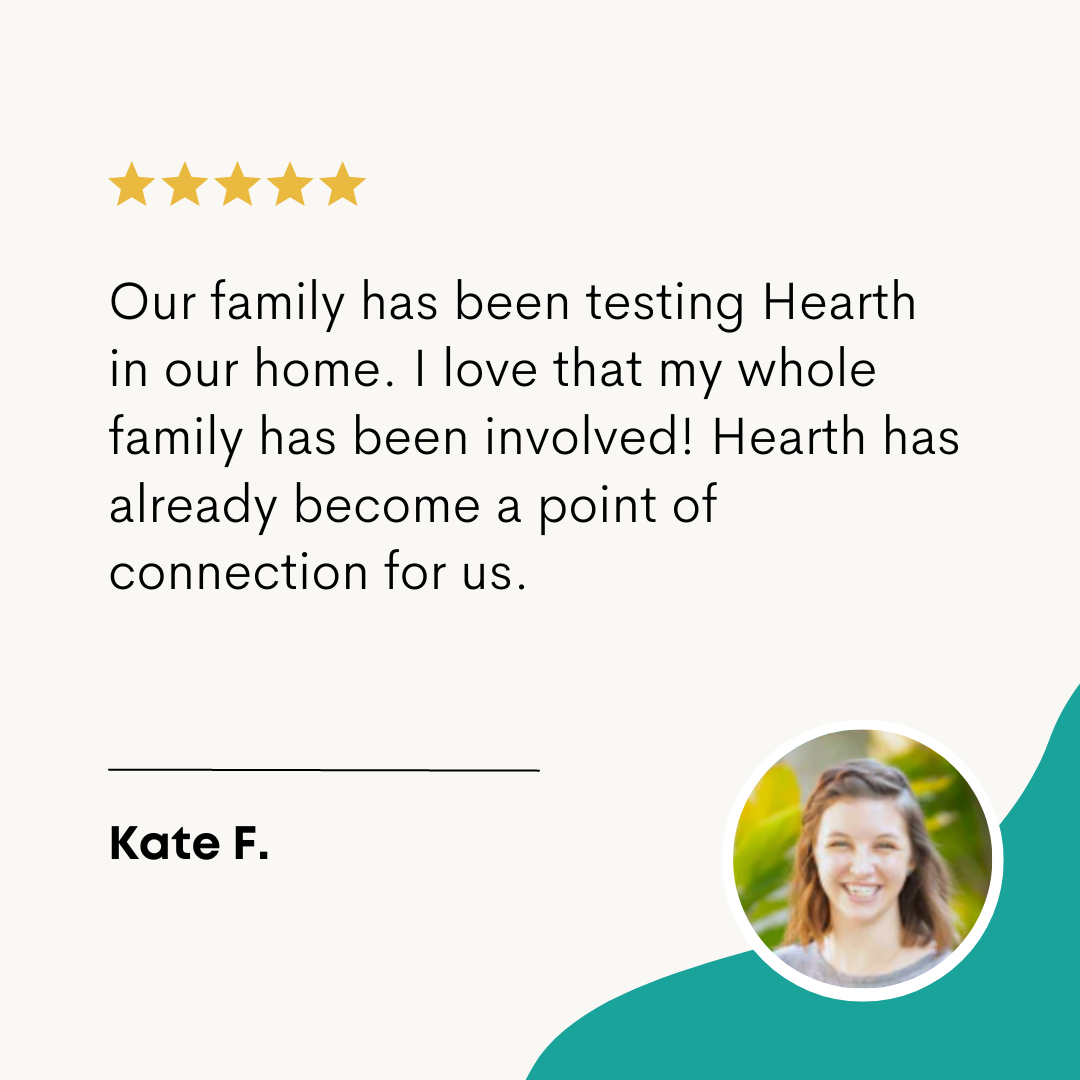 Join the waitlist
Skip the line for our limited drop
Get early adopter pricing
(only available to the waitlist)

Get your Hearth Display
Orders will ship Fall 2023
Join the waitlist to get early access and early adopter pricing
Be first in line – they'll go fast 🚀